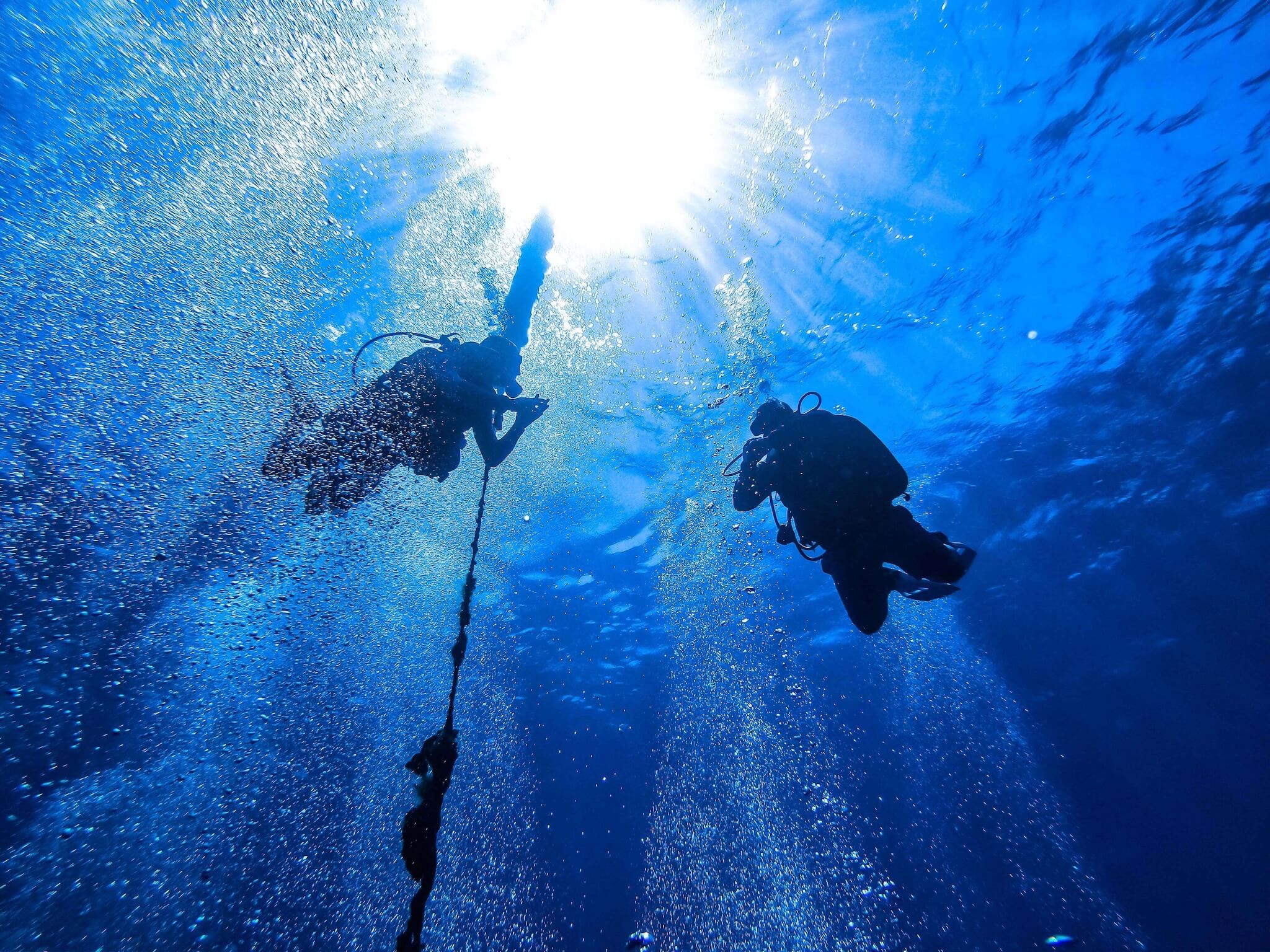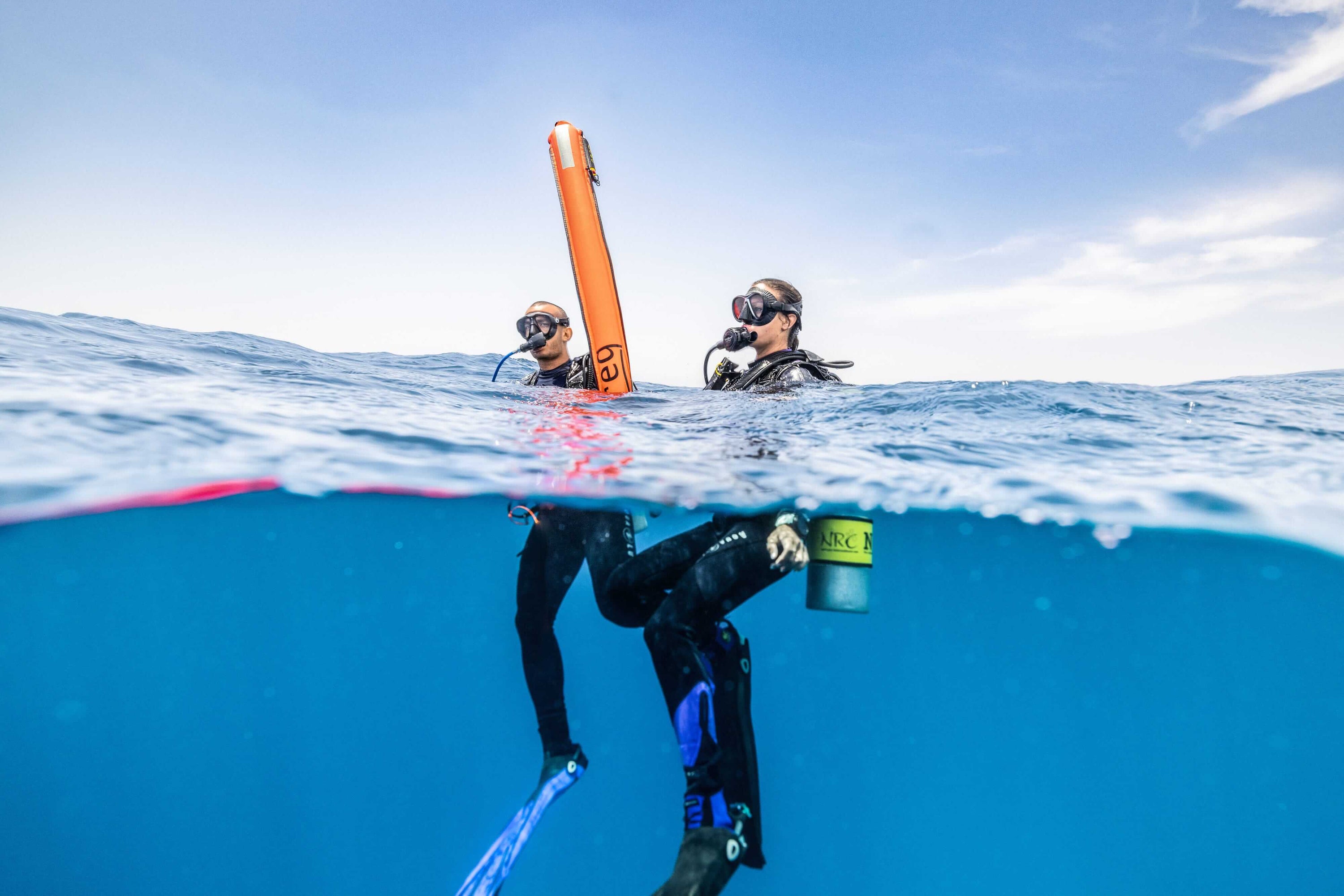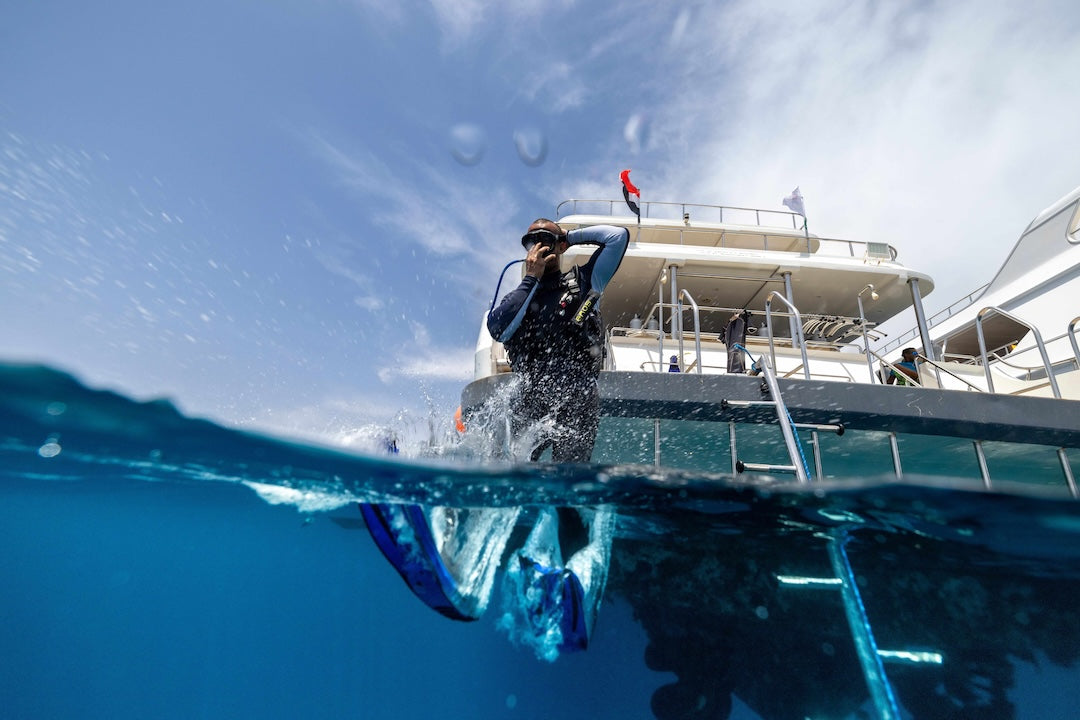 Technology you can rely on.
We fill your adventures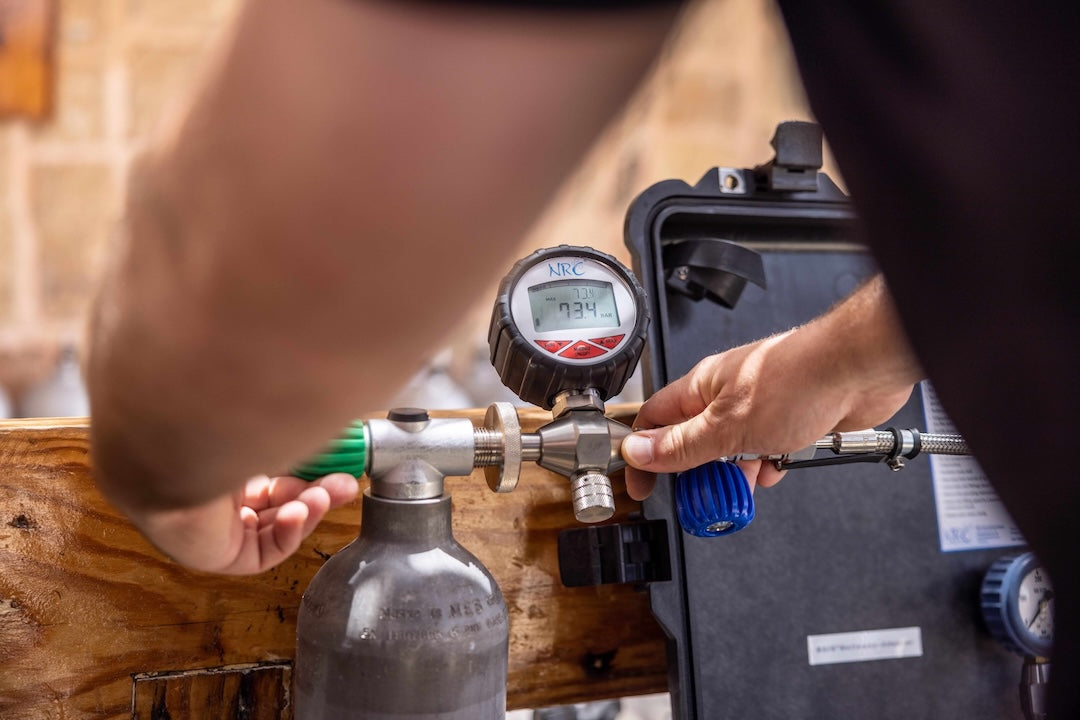 Technology you can rely on.
We fill your adventures
Die firma NRC International
company history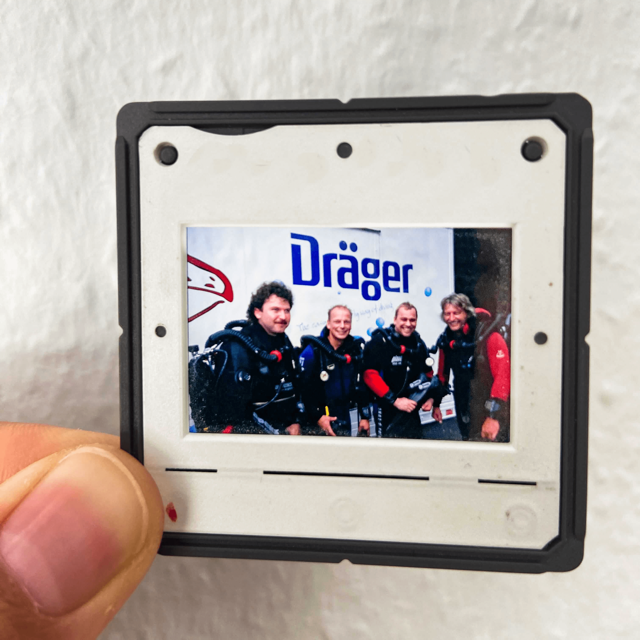 Founded in 2000
Founded by Dirk Göldner and Roland Knebel with the aim of making the use of rebreathers and nitrox accessible to a large number of scuba divers. The nitrox program that was developed paved the way for modern nitrox diving and, with its contents and priorities, is still used by all leading training organizations today.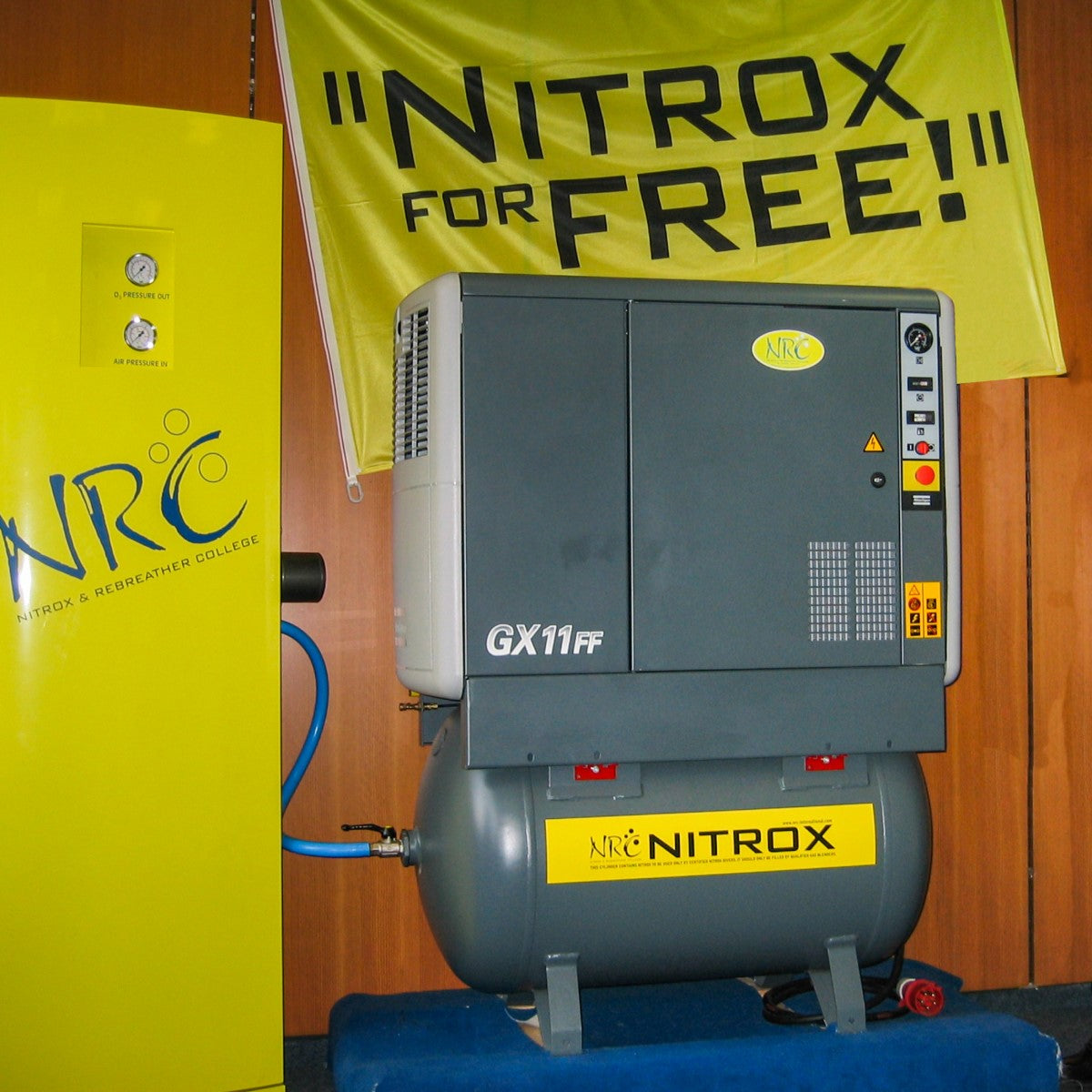 2001
Development and construction of the first Nitrox membrane system for high-pressure compressors. The process made it possible to produce large quantities of nitrox inexpensively and safely from breathing air, thus laying the foundation for modern nitrox diving. The principle is used today in all popular diving areas worldwide and ensures the production of Nitrox. The systems from 2001 are still in operation today, almost 22 years later, which speaks for the unique quality in production and development.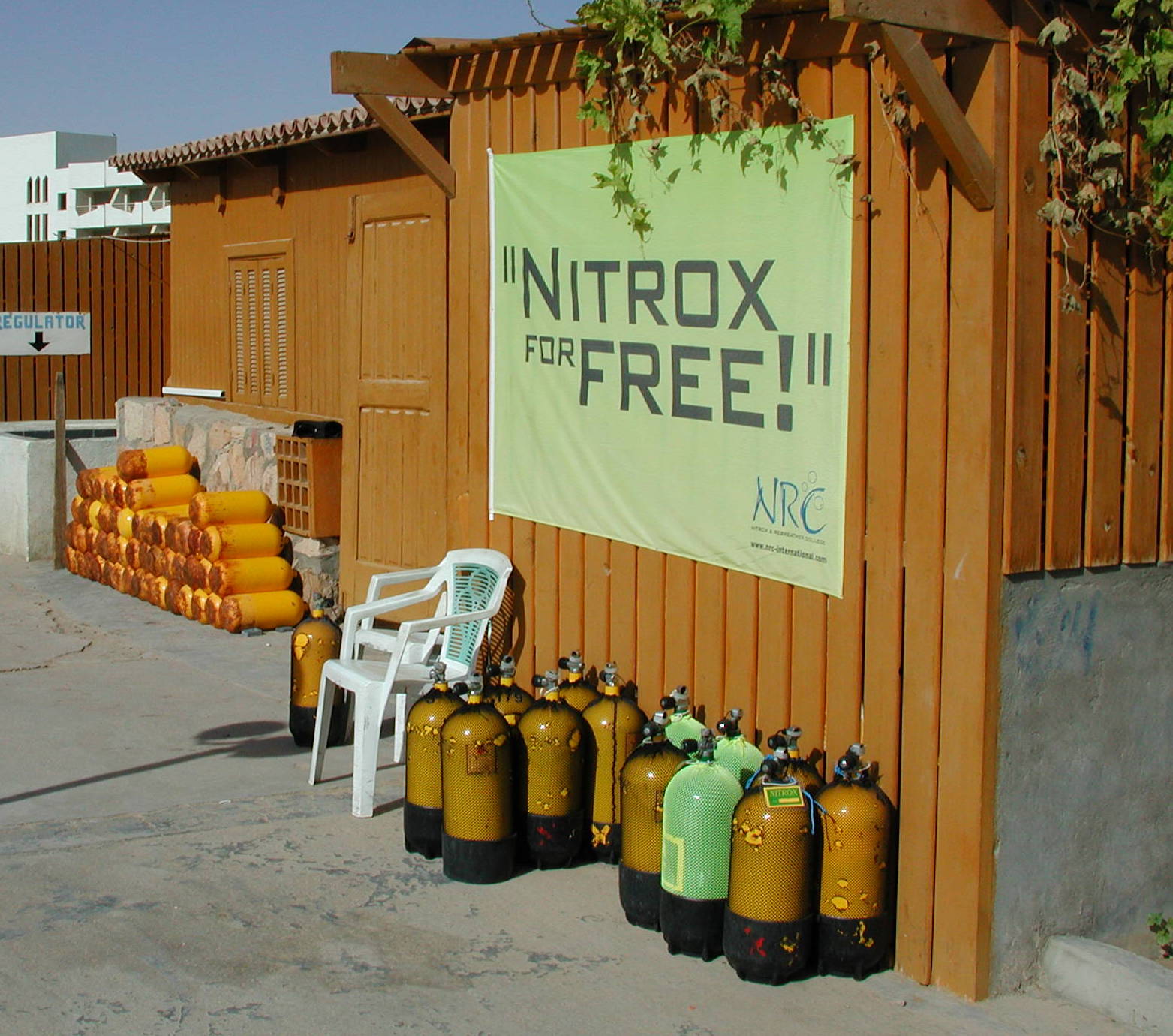 2002
The NITROX FOR FREE program is launched, which is used by most partners worldwide today.
Expansion of infrastructure worldwide. Training of diving instructors in the field of rebreather and nitrox as well as installation of nitrox membrane systems in more than 20 countries.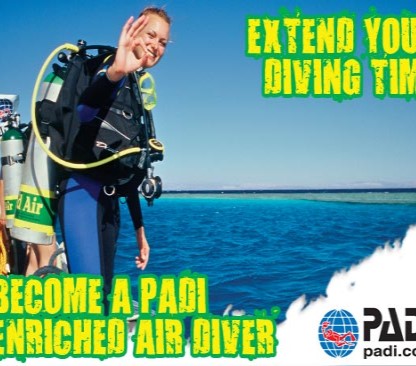 2003
As the first company in the world to cooperate in the field of Nirox with PADI WORLDWIDE. PADI has decided to take over NRC's Nitrox program worldwide, NRC is committed to supporting PADI in Nitrox manufacturing worldwide.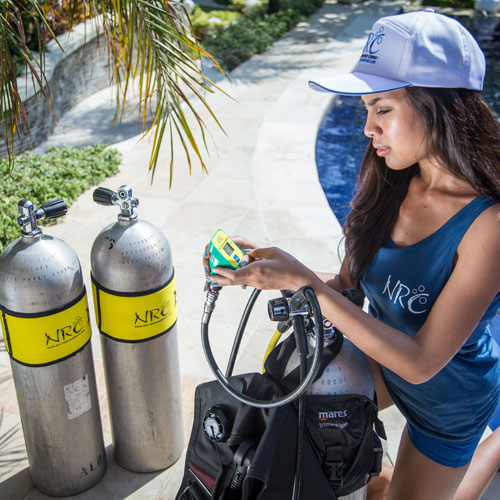 2005
The worldwide exclusive rights for the oxygen analyzer PICK O2 are agreed with the manufacturer. Today it is one of the most widely used oxygen analyzers worldwide and continues to enjoy great popularity.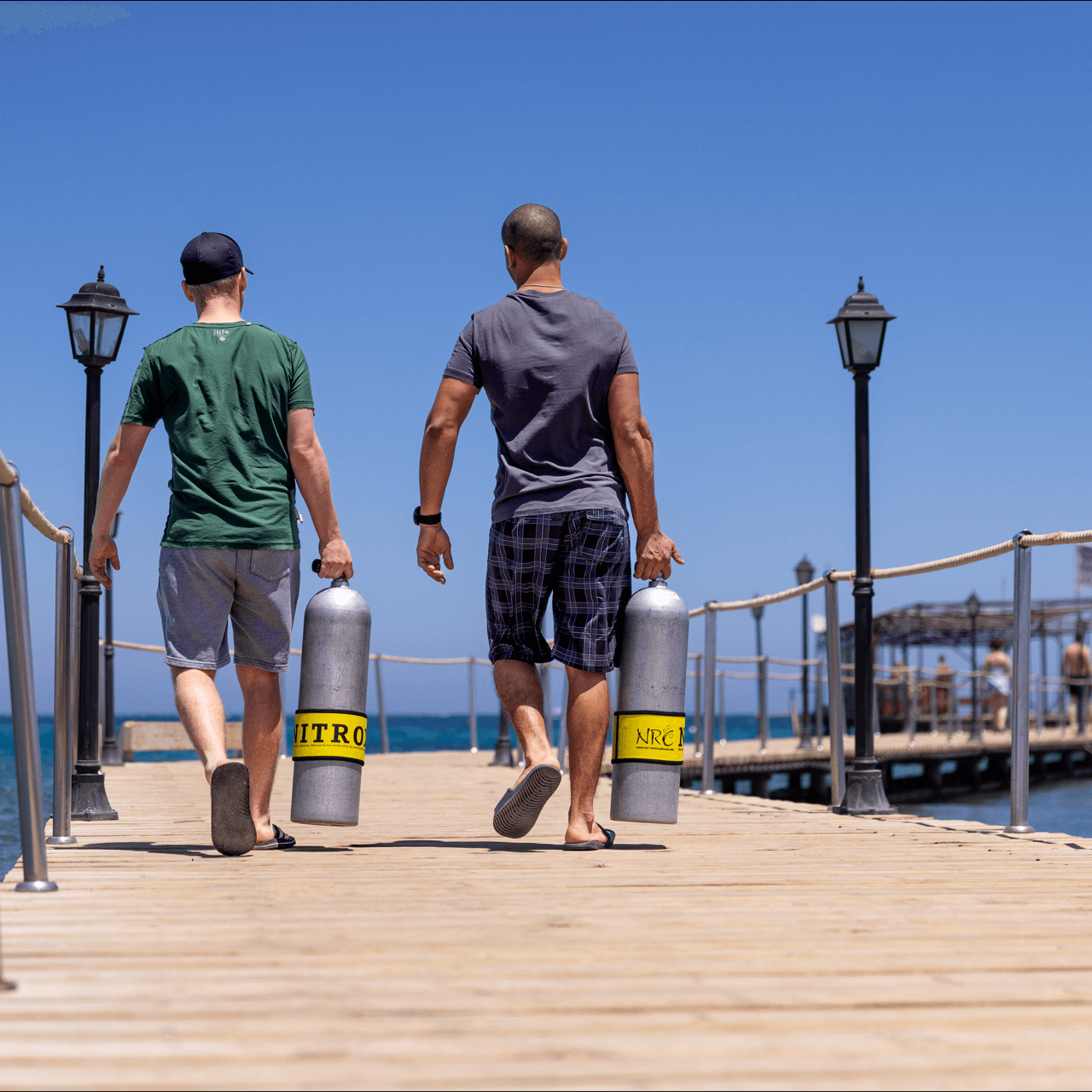 2009
NRC is now represented in more than 35 countries worldwide and supports its customers in the field of nitrox production and the necessary accessories.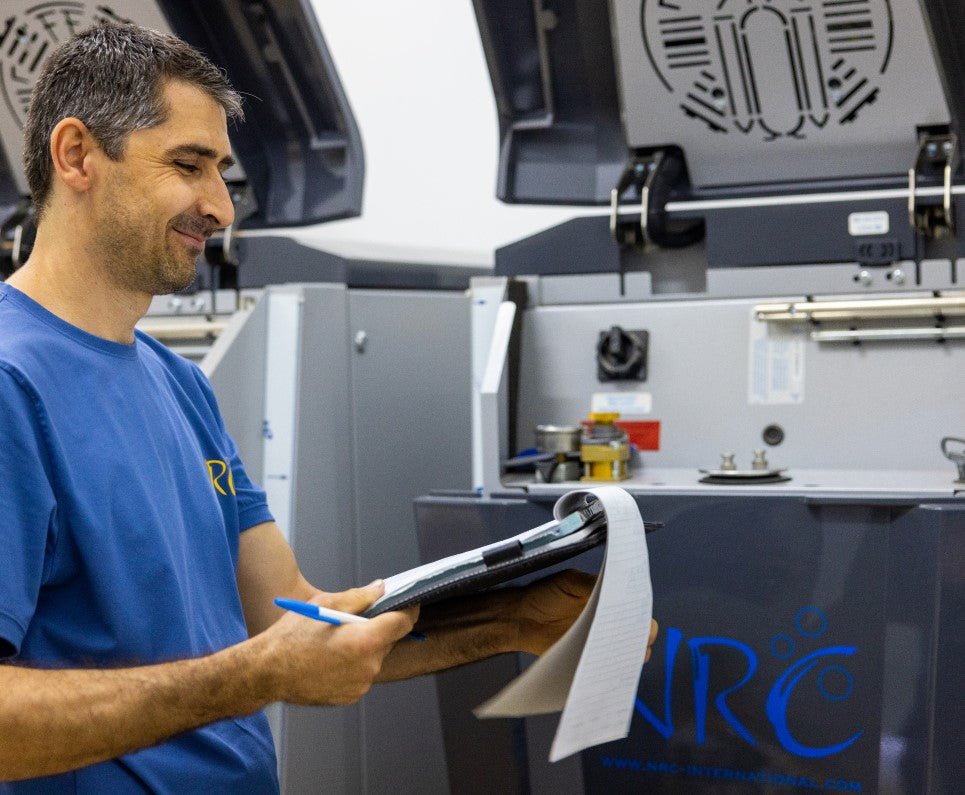 2015
The product range is expanded with high-pressure compressors in order to be able to offer customers a complete range of products. In addition to sales, great value is placed on service and all employees are trained and trained accordingly.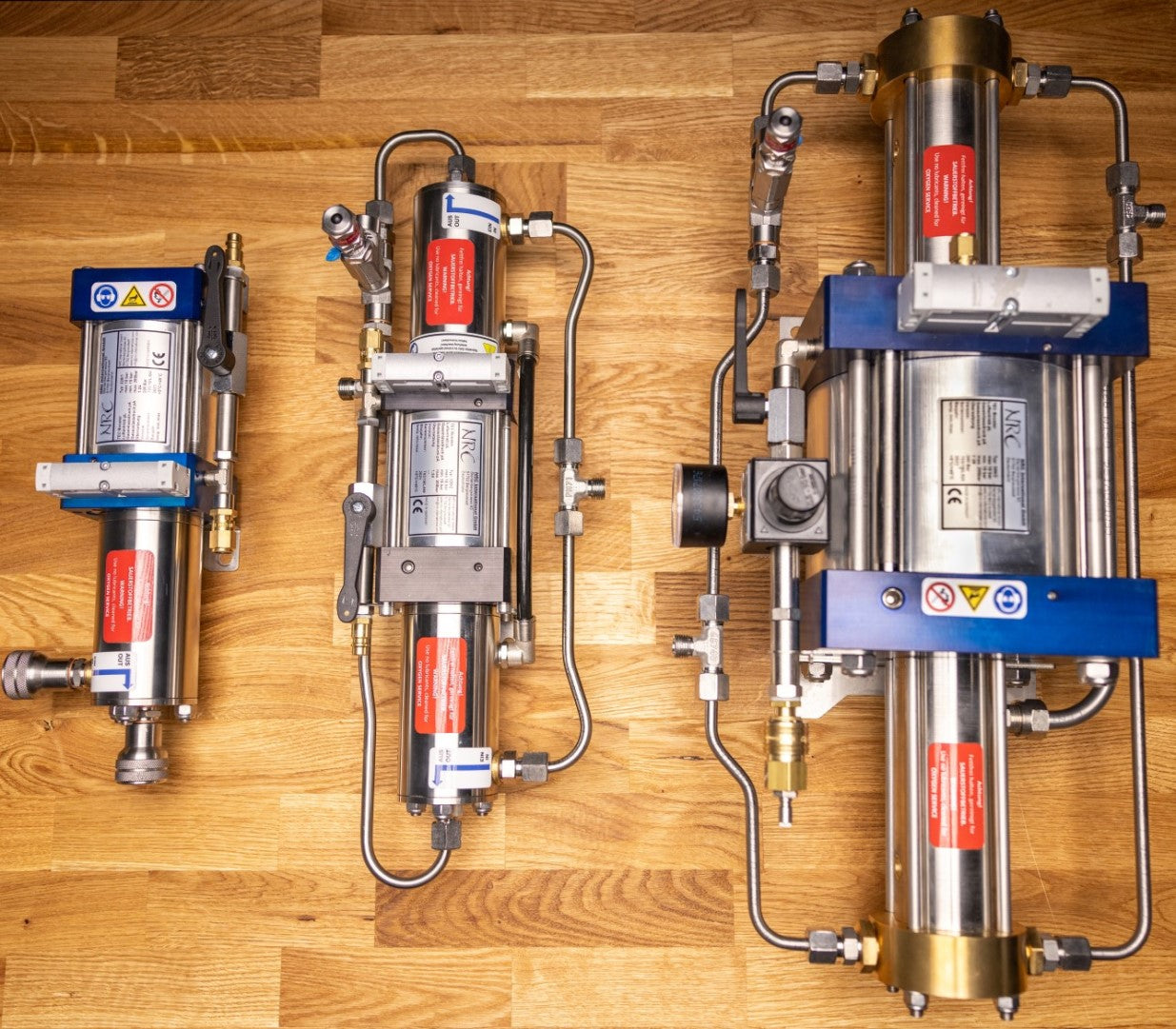 2016
The development and production of our own booster pumps in Germany begins. NRC Boosters are among the safest and most reliable compressors on the market today and are used worldwide for a wide variety of applications.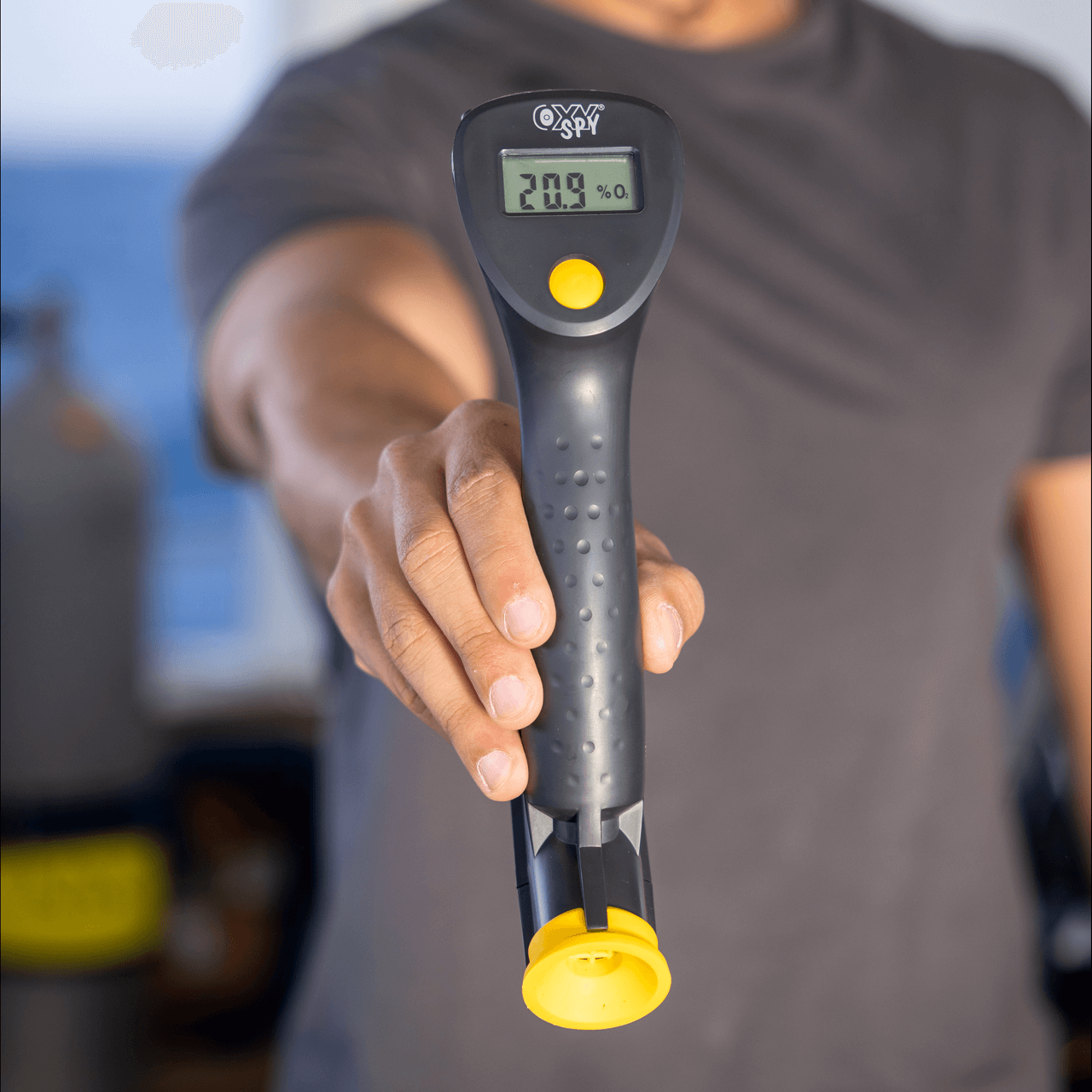 2018
The takeover of the company "OXYSPY" expands the product range in the area of oxygen analyzers.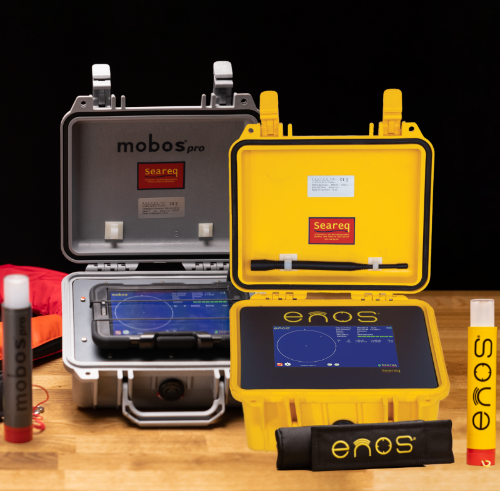 2021
The production, distribution and marketing of the rescue system ENOS and Mobos is taken over by NRC and the product range is now expanded by another interesting product for diving.  Of course, as with the NRC Booster, the production takes place 100% in Germany.
Best customer support! Super friendly contact, all questions answered and products I can rely on!