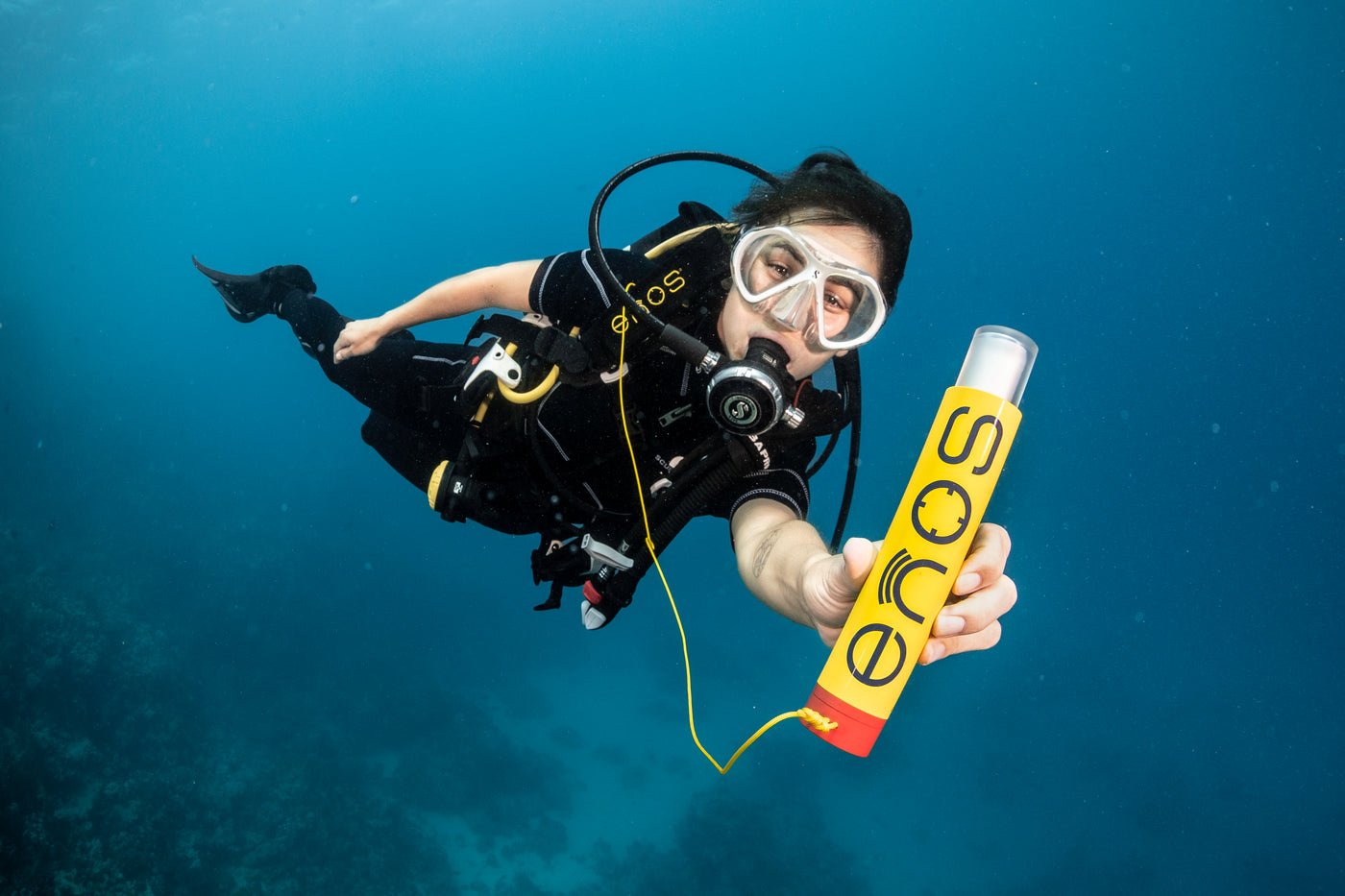 ENOS
ENOS stands for ANDelectronic Nemergency call
and THErtungsssystem and
is a globally unique GPS-supported rescue system. It locates GPS
- Reliably supports divers who forget or are caught in a current
were aborted. Any rescue can be done by the boat crew
be carried out independently and quickly. The crew has to
missing divers do not have to search for long, but are navigated to the point.
This reduces the waiting time of the missing divers to a minimum. There will be no assistance from the SAR
(Search And Rescue) or Coast Guard needed
and is free of charge, without fees and without radio certificate.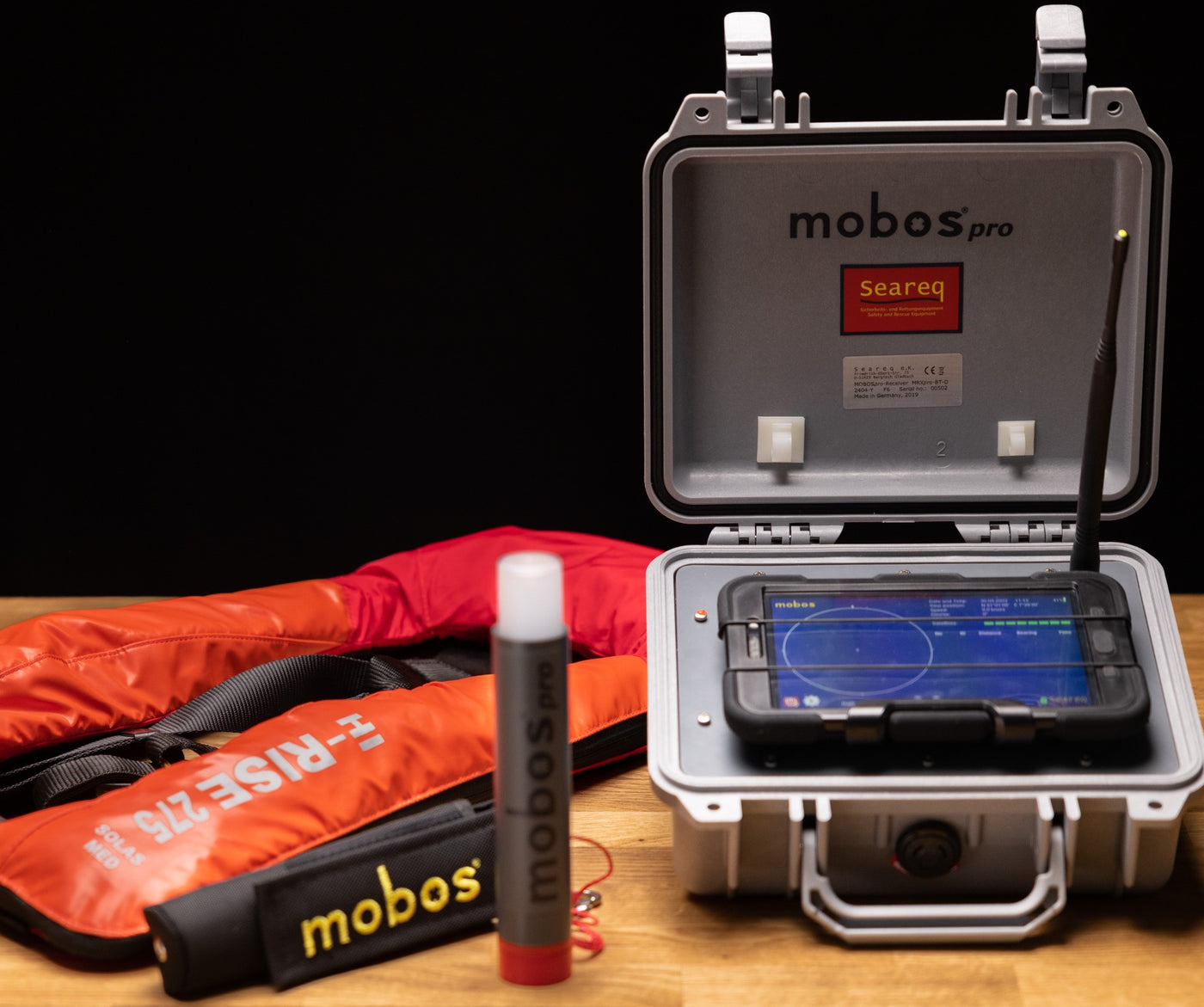 mobos
MOBOS
stands for Man-THEto see-Bplace-THEperating-System MOBOS and is an independent rescue system for sailors,
Boaters, wind and kite surfers as well as dock workers, pilots, workers on wind farms
and platforms. It can be combined with existing equipment and
don't touch it GMDSS (Global Maritime Distress
Safety System) a. It was
Launched in 2015 and is the first in the world
MOB system that is independent of SAR, MRCC works, no additional technologies needed
how Seefunk and AIS! Perfect for all professionals.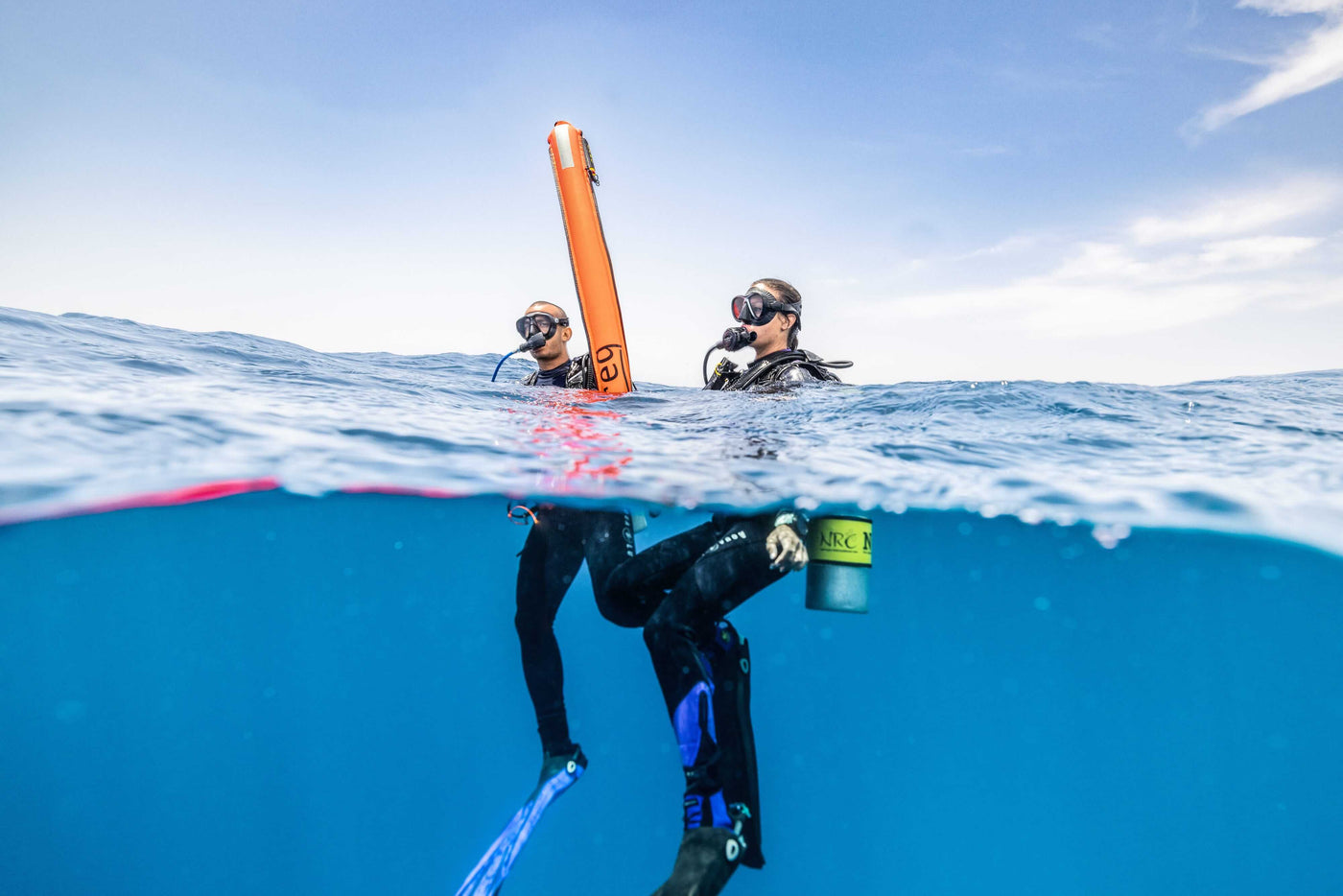 equipment
In addition to ENOS and MOBOS, SEAREQ offers other high-quality products for water sports.
Members in the ENOS/MOBOS family
Here you will find dive bases and safari ships equipped with the world's best security system for divers, the ENOS®-System