Our analyzers
Therefore an analyzer from nrc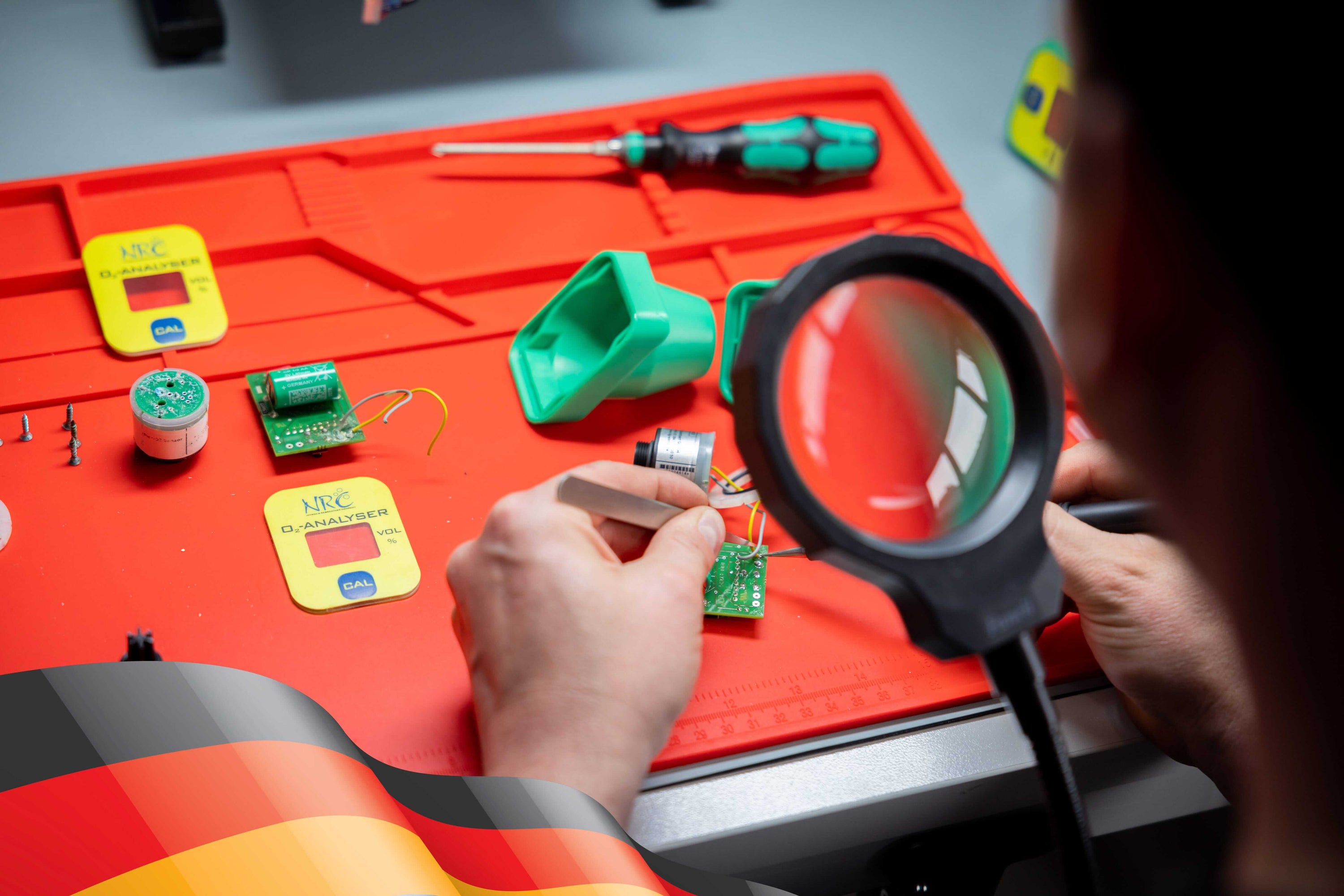 All Parts 100% Made In Germany
highest quality and standards
All components are manufactured in Germany according to the highest standards and then tested. This ensures consistently high quality for unrestricted later use.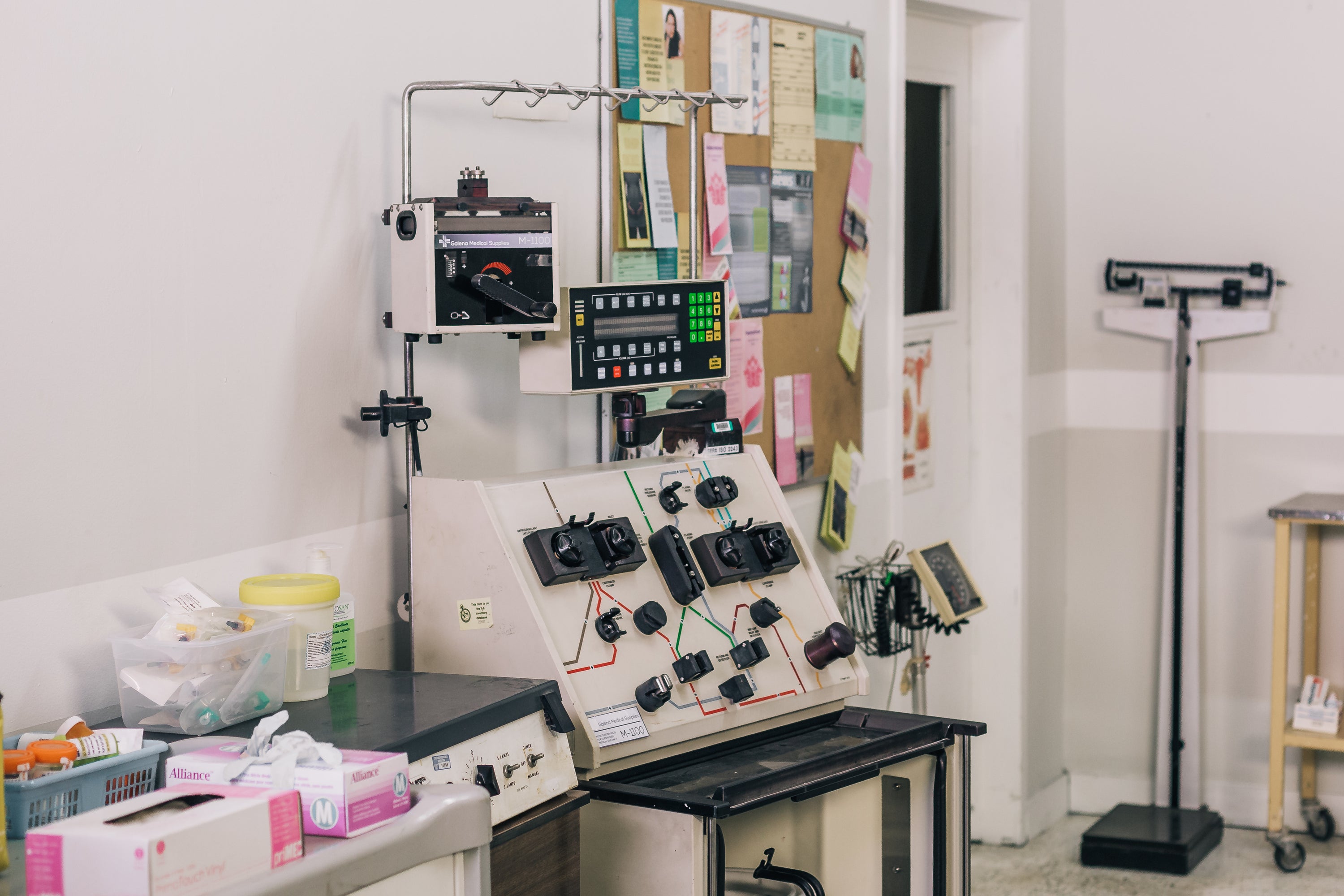 ONLY THE BEST
OXYGEN SENSORS FROM MEDICAL TECHNOLOGY
We only use oxygen sensors manufactured for medical applications. In contrast to industrial production, the highest requirements in the areas of production, quality and reliability are required. In addition to the individual tests and documentation of each sensor, the accuracy, reliability and longevity play a decisive role here. Quality you can rely on.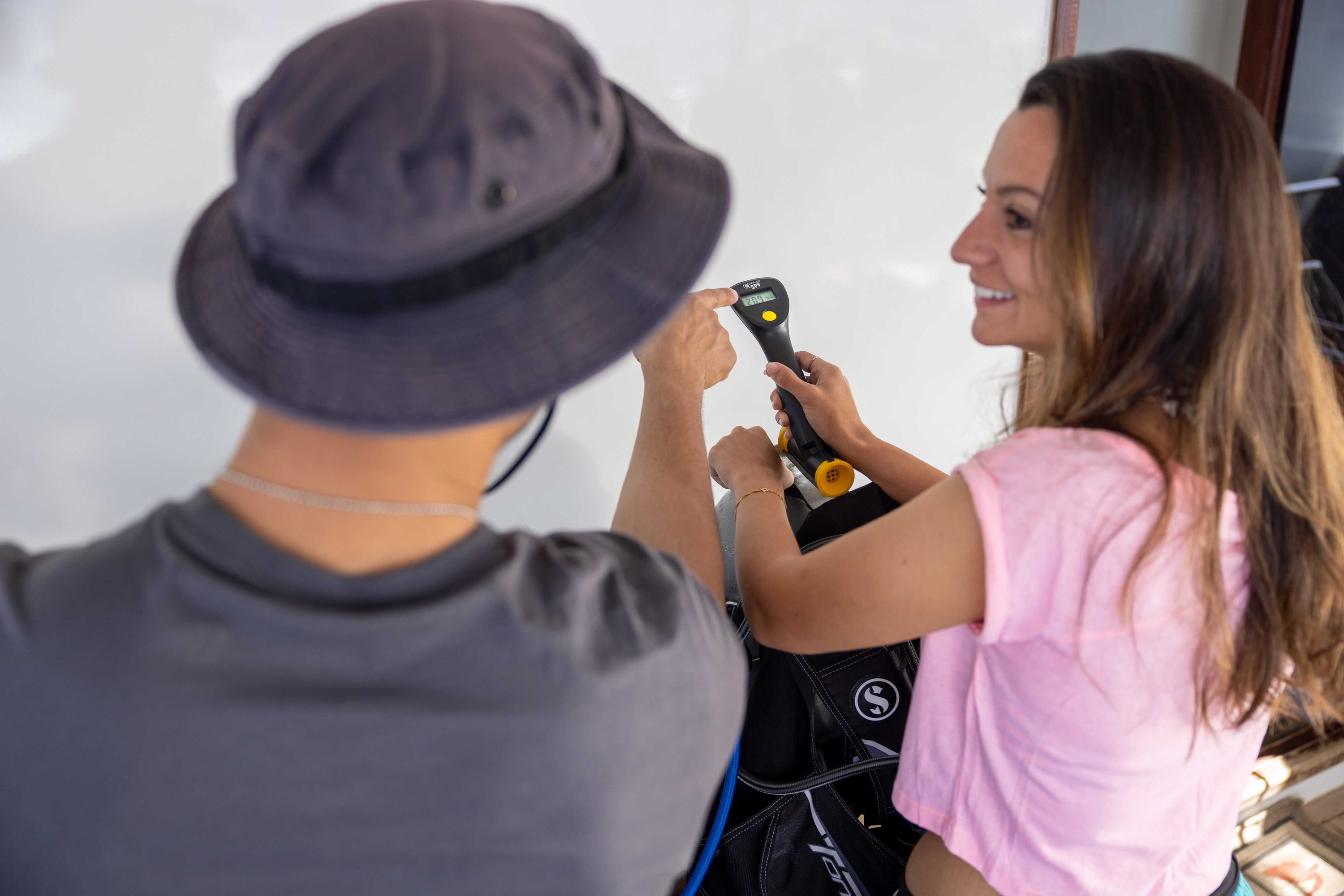 ACCURATE MEASUREMENT RESULTS
0-99% O² MEASUREMENTS
Even with high oxygen concentrations, our sensors deliver the most accurate measurement results. Individual tests during production and the high medical standard guarantee accuracy at oxygen concentrations of 0 - 99%.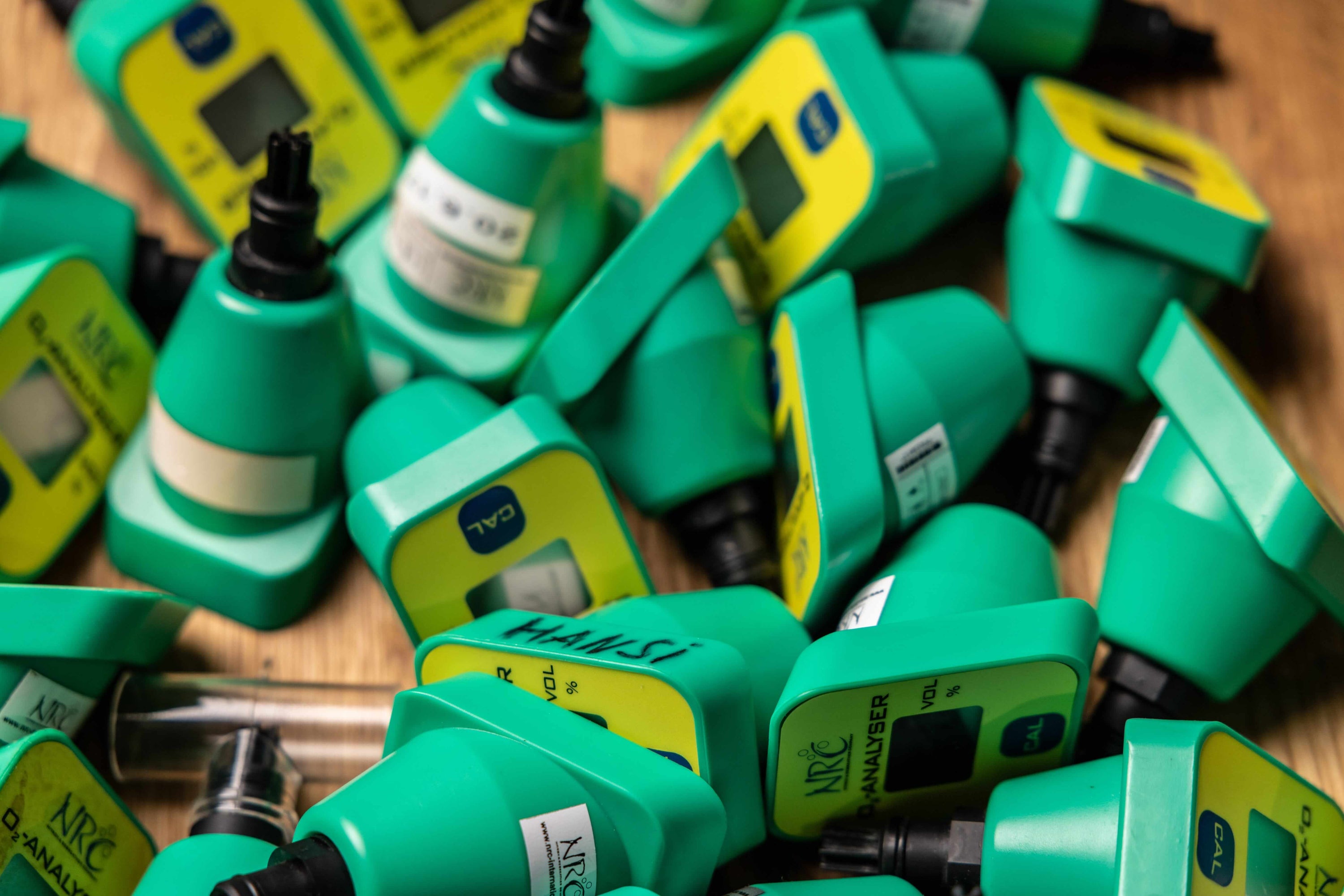 FOR THE ENVIRONMENT
RECYCLING PROGRAMM PIC O2
Even during the development of the PIC O2, value was placed on sustainability. This is how we can give components from a used PIC O2 a second life. This saves resources and protects the environment. Find out about our recycling program and help protect our environment.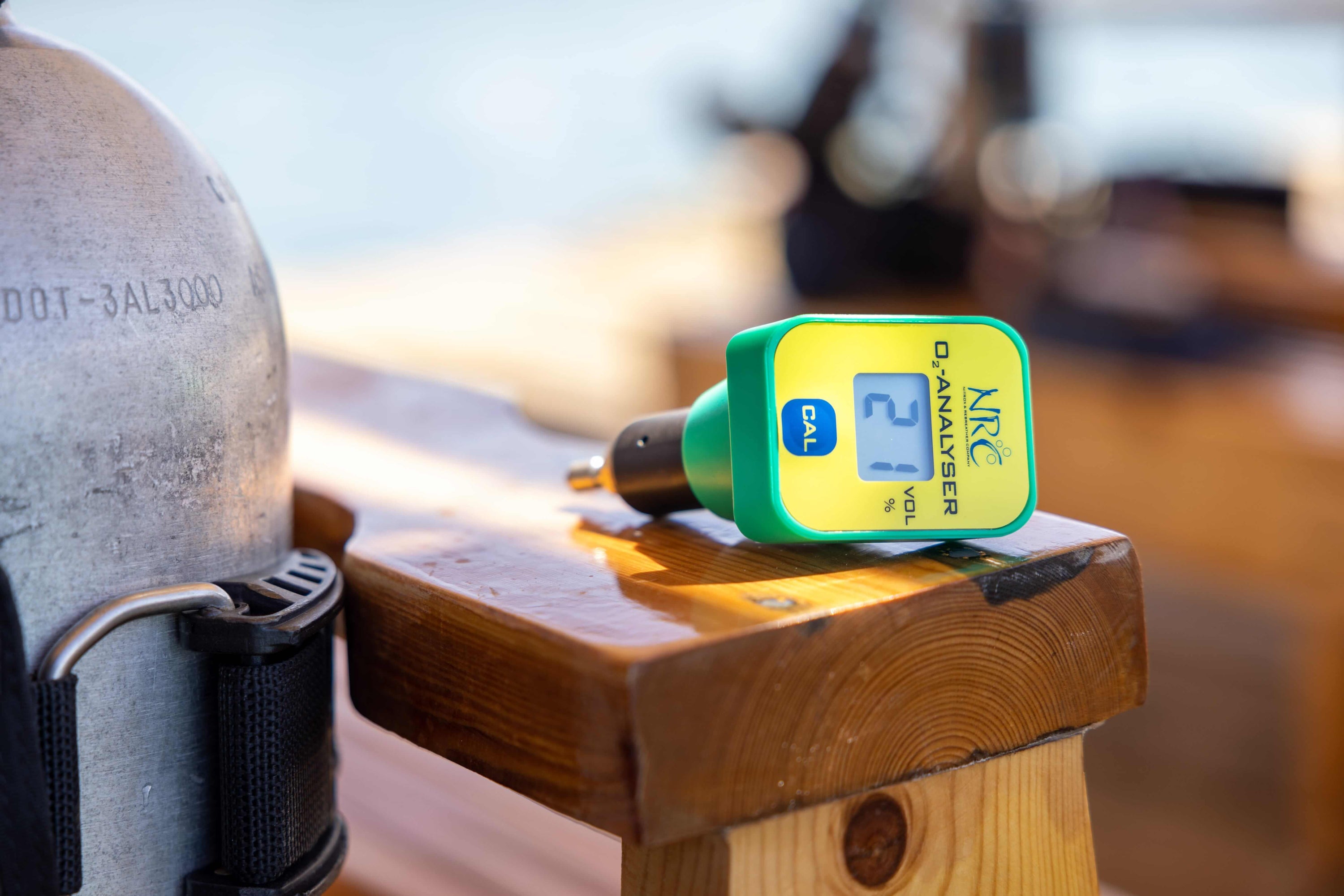 Smart display
DISPLAYS
The right display for every application. With the PIC O2, for example, an energy-saving display without a decimal point is used, which guarantees a long service life and has been designed to be reusable in order to protect the environment in the long term. In addition, the size of the numbers could be made more generous in order to ensure reading from any angle and from greater distances.
MOBILE
PUSH BUTTONS RATING FOR 100,000 ACTUATIONS
All moving parts are designed for long-term use and are extensively tried and tested in advance. In a damp or wet environment, which happens to be the case when diving, intelligent solutions are absolutely necessary for feedthroughs or snaps.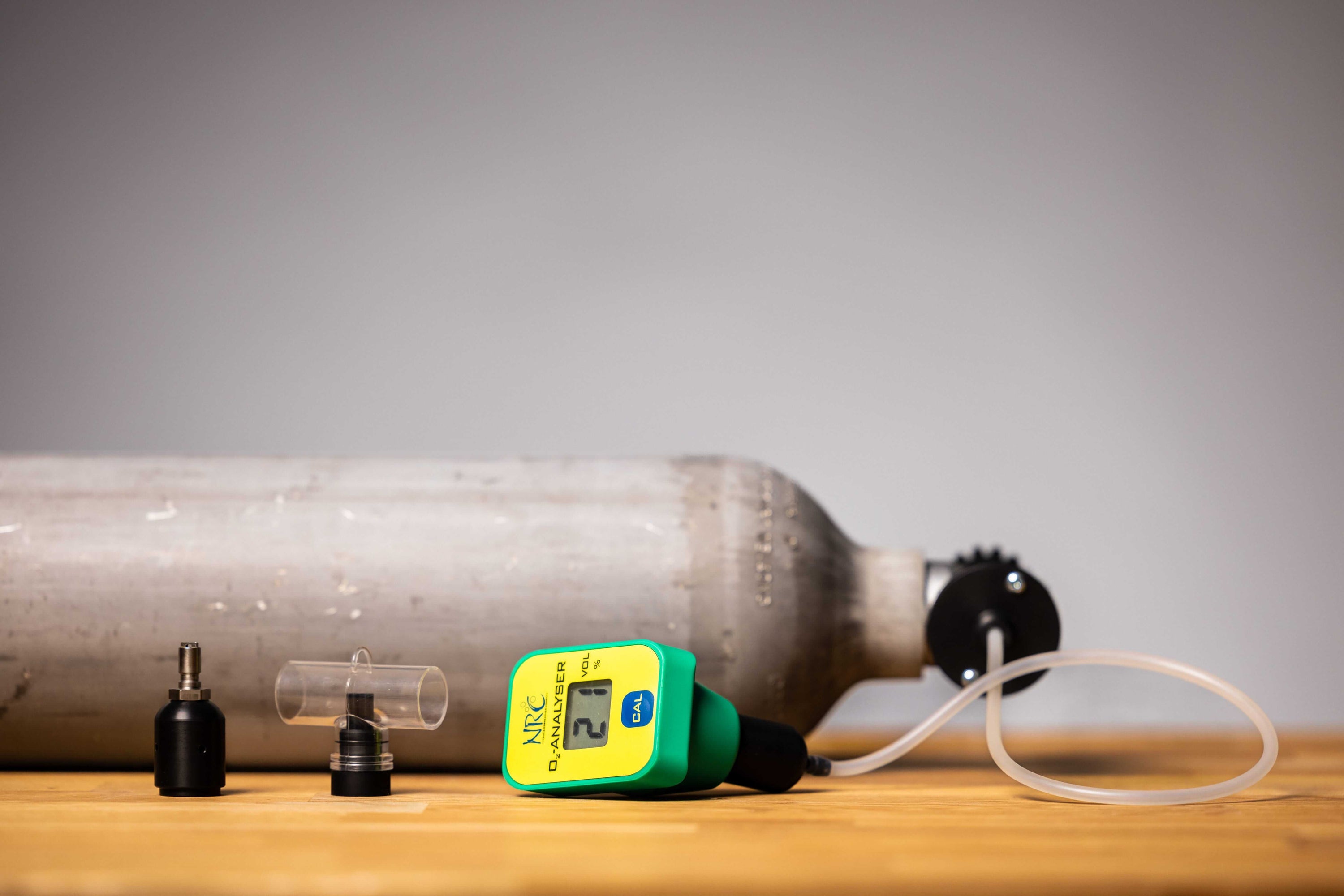 EQUIPMENT
EQUIPPED FOR EVERY SITUATION
Thanks to the well thought-out accessories, each analysis can be adapted to the given situation. Whether directly on the scuba tank or with mounted equipment, our accessories always enable optimal oxygen analysis. Find out about the different removal sets.