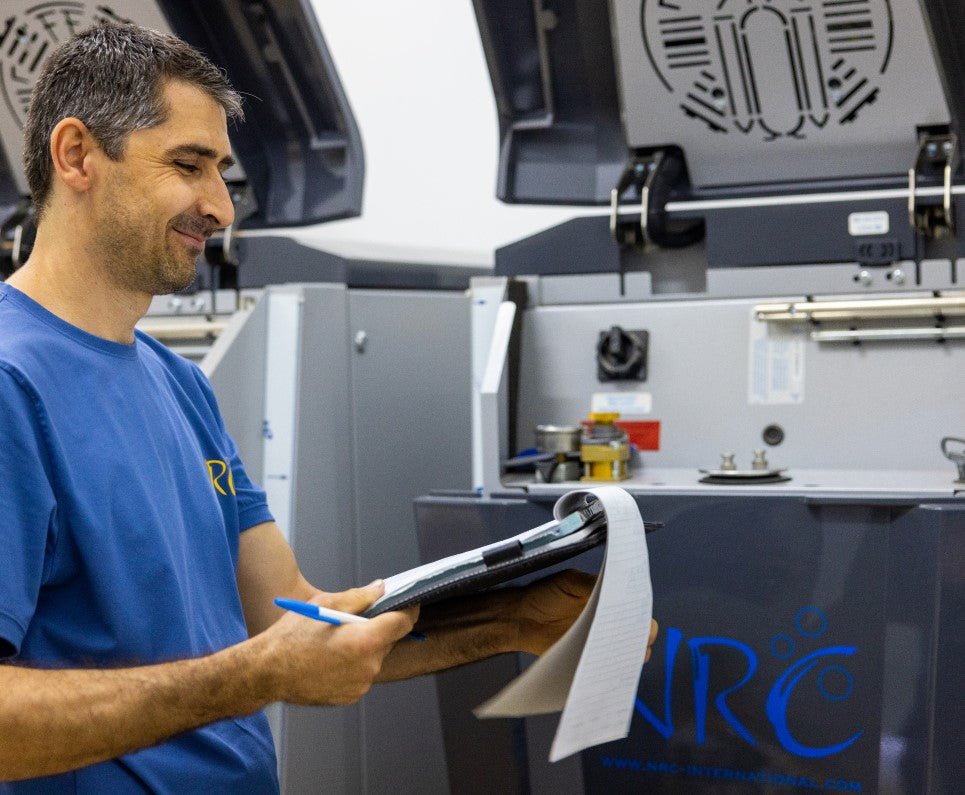 sale
Our portfolio also includes advice and the sale of breathing air compressors, refrigeration dryers and filter systems
As well as the complete accessories. In order to always be able to offer the best solution for our customers, we take into account all namesake manufacturers when selecting the products. We offer this service worldwide and, if desired, also organize transport.  We not only offer a quick solution, but also show you options that are tailored to your requirements. Through many years of experience, we also know your specific problems and questions!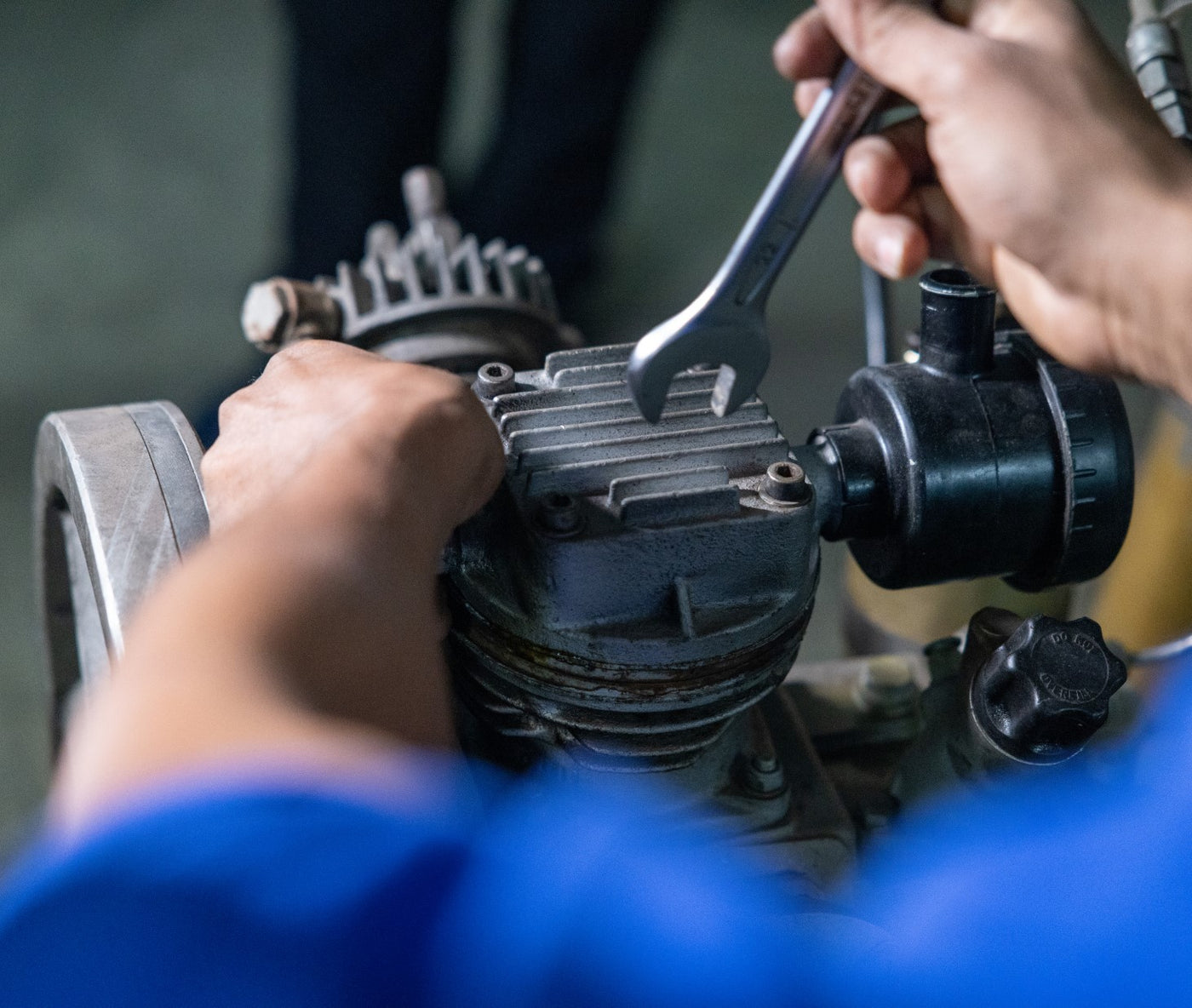 Service and repair
In addition to the sale, we also carry out all maintenance and repair work on breathing air compressors,
Cold dryer and its units through. Our team of service technicians is trained and trained by the world's most famous manufacturers. In addition to an error analysis, we offer replacement parts or, if necessary, replacement devices. Flexible maintenance concepts minimize the risk of failure and increase the service life of your compressor system.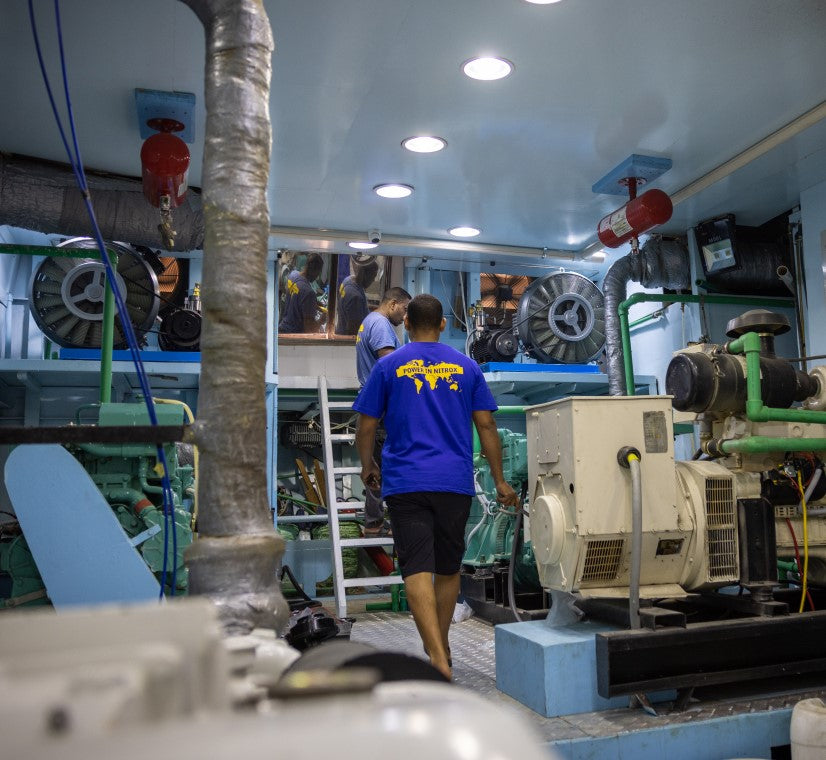 Installation
We offer you operational installations of complete breathing air compressors including line construction
And exhaust air systems. We attach great importance to the turnkey creation and planning of the entire facility. We are happy to plan and assemble a tailor-made supply and exhaust air system for you. This ensures an almost constant temperature within the breathing air station and disturbances are significantly minimized!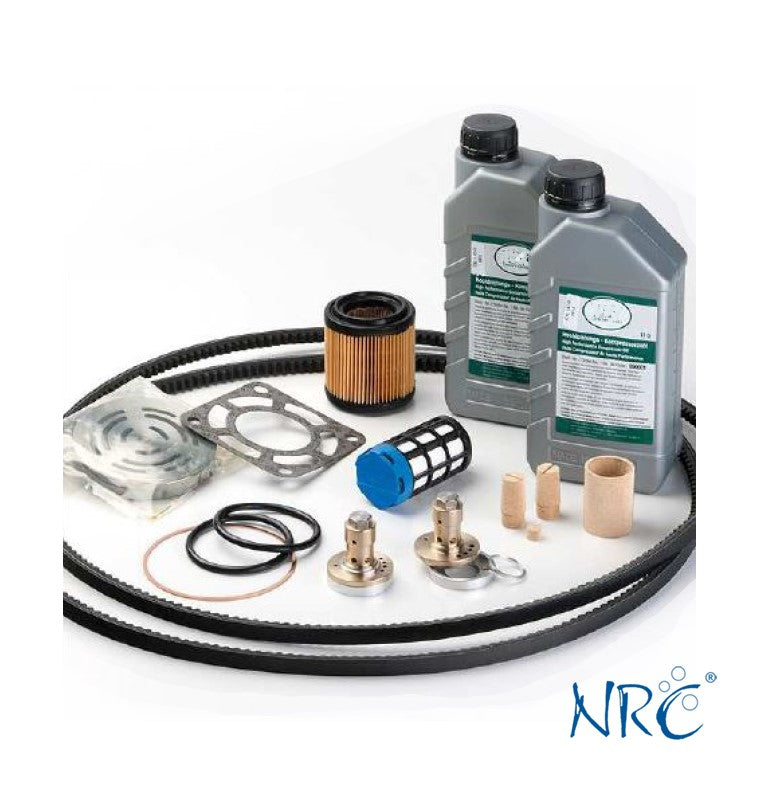 spare Parts
You can obtain maintenance and replacement parts for compressors, refrigeration dryers and filter systems from all well-known manufacturers at attractive conditions. High-quality spare parts are an important part of the reliability of your breathing air system.
Thanks to decades of experience and an extensive inventory, we are a reliable partner for all aspects of maintenance and spare parts.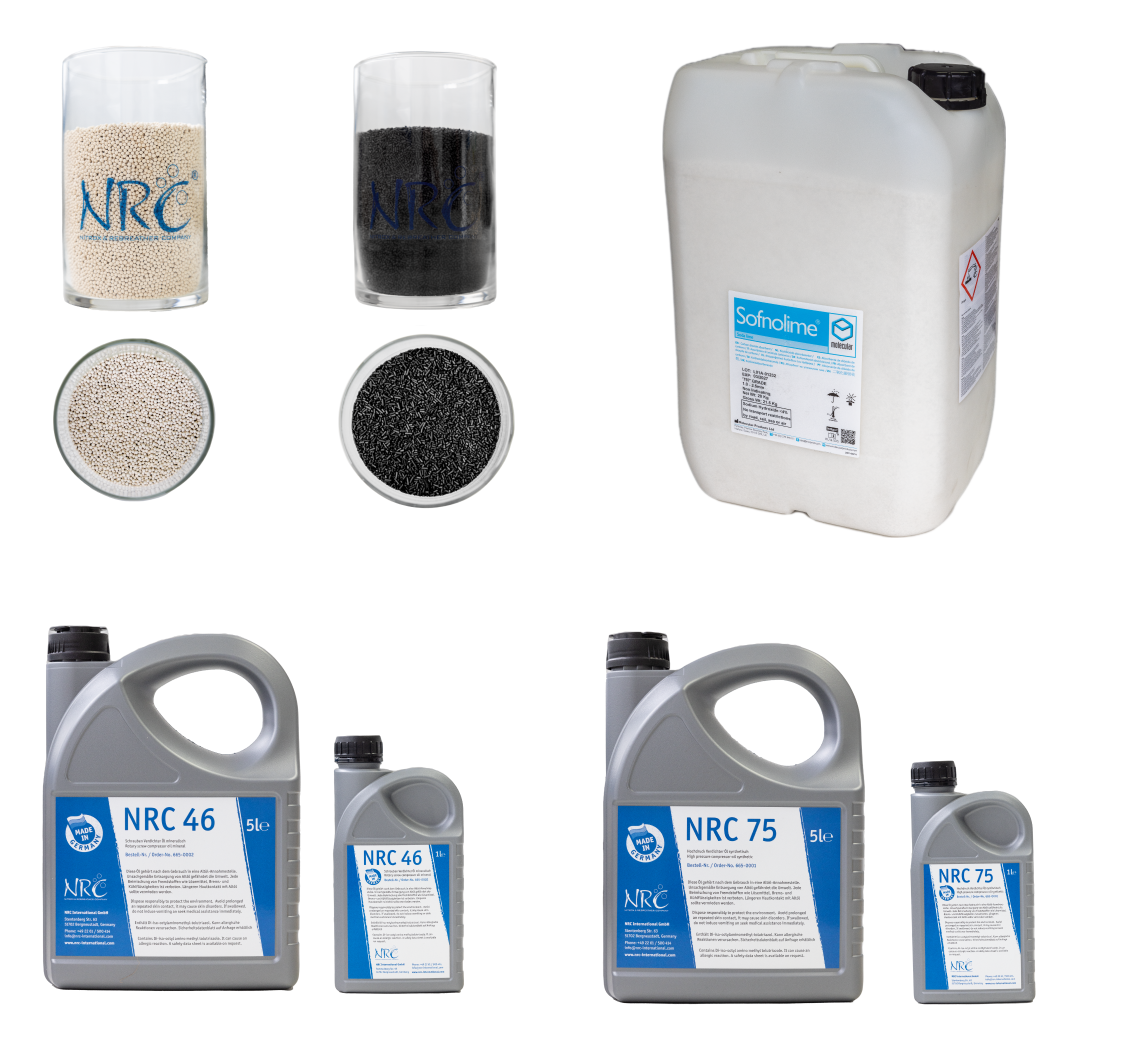 Accessories for breathing air compressors